Dear Pres Les Sales Consultants and Customers,
Together, we are facing a new world. Like you, each of us at Pres Les are closely following the news and developments relating to Covid-19 and the impact it is having on South Africans, and indeed around the world.
We want to assure you that that the quality of service from Pres Les to you remains unchanged, as we have modified our daily operations to protect all against Covid-19, and are able to assist you remotely. During these times, digital, contact-free selling, buying and recruiting will assist you with minimal disruptions.
We have supported our Sales Consultants and Customers for 49 years.
During the COVID-19 pandemic, our priority remains the same.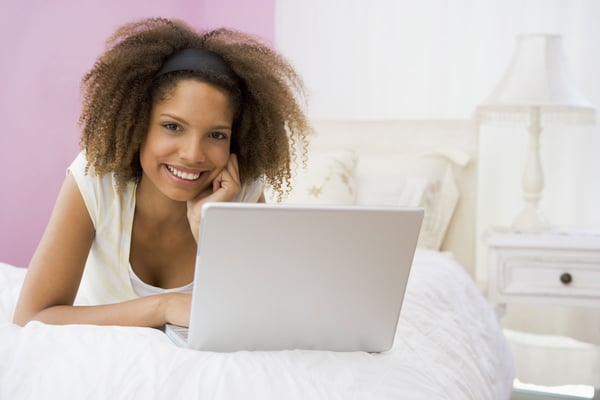 Support for our Customers
Our Sales Consultants and Sales Managers remain available to you. You are also welcome to contact our Customer Care Team with any questions.

Contact Us


Support for our Consultants
Our Pres Les Team is working remotely but remains available to you. Please make use of the Consultant Website, App and other digital channels.

During this time, we would like to encourage you and your families to practice the social distancing protocols that have been communicated. Facing this global pandemic is a defining moment in history. We can't change the situation, but we can help change the outcome by choosing how we respond to it. We are confident that if we all work together, we will conquer this pandemic before long.
Thuma Mina,
Stand strong Pres Les and South Africa.