Here are the top interior design trends of 2023:
Bold Colours
Natural and neutral colour schemes have dominated interior design trends for the past few years, but 2023 is set to introduce warmer, moodier mid-dark tones that reference 1970s and 80s colour palettes, reinterpreted for the modern home.
Bold colours exude coziness, depth and warmth and serve to anchor a space when used in the form of accent walls or rugs. Dare to decorate in your favourite colours this year, even if it's just a fresh set of sheets or a couple of scatters to make your space stand out.
Popular colours for 2023 include:
Pantone's Viva Magenta, a vibrant reddish pink.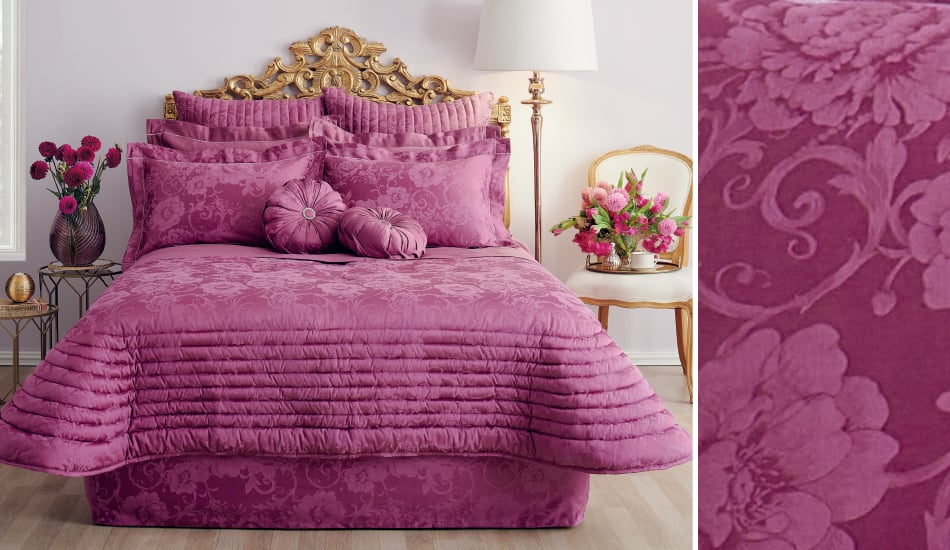 Benjamin Moore's Raspberry Blush, a "vivacious shade of coral tinged with pink"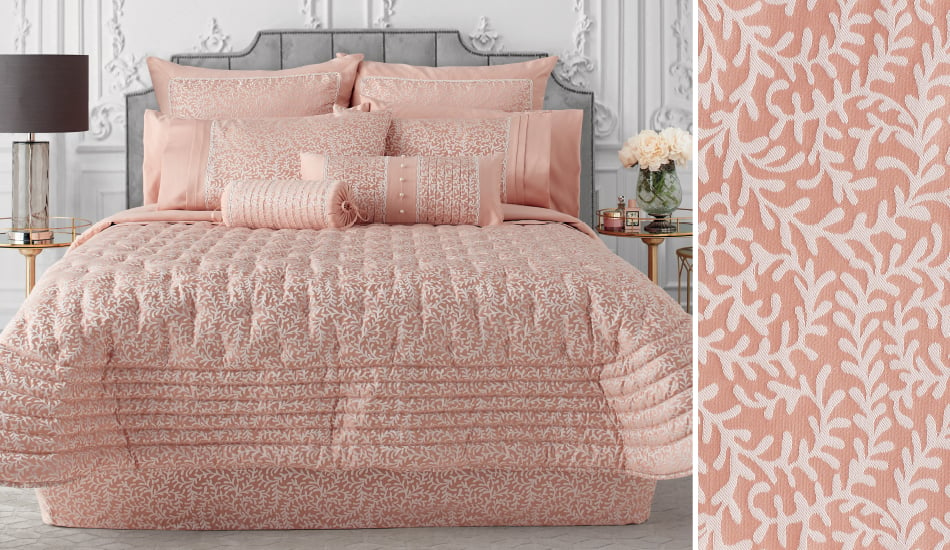 Krylon's Spanish Moss, a silvery green-grey with a vintage feel.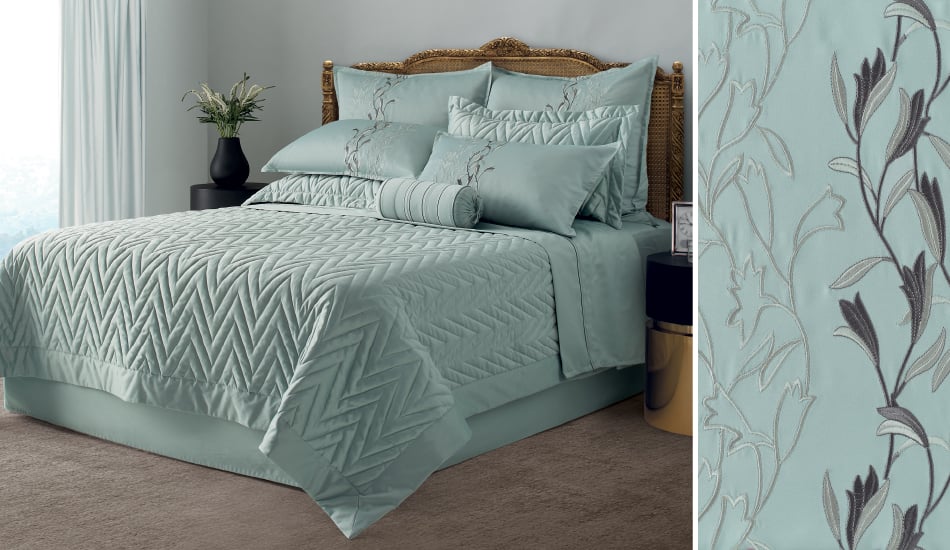 Plascon's Sun Kissed palette is inspired by the colours of the African sun, bringing "warmth and optimism to our living spaces".
Patterns and Prints
Mixing multicolour patterns and prints for maximum visual impact is a feature of maximalist design trends. Inspired by folk art and crafts, heritage patterns and historic prints are making a major comeback in 2023 for their ability to add personality and vibrancy to our homes.
Don't be afraid to experiment with layers of patterns on patterns, or patterns and prints, in dramatic colour combinations, to add artisanal charm to your space. Think zellige-tiles, Liberty prints and fun wallpaper.
Opt for customized upholstery, wallpaper and bedding to experience the joy of patterns and prints!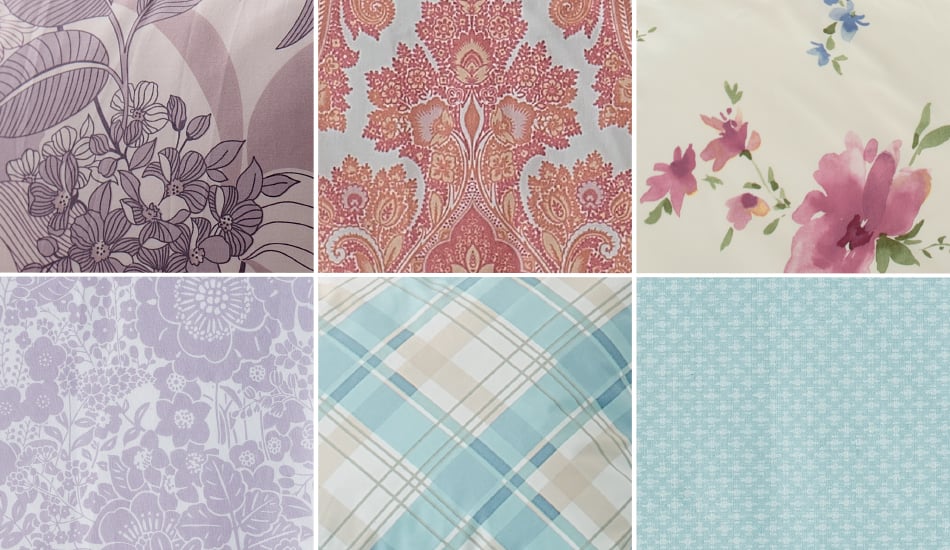 Tip: Mix small-scale and large-scale patterns in a cohesive colour scheme for effortless styling!
Whimsical Details
Whimsical embellishments such as reeded detailing, fluting, tassels, scalloped edges, ruffles and other trims add personality to a space and reference classic interior decorating styles of the past.
This trend contrasts the pared-pack interiors we've seen in recent years and there seems to be a return to the "more is more" design philosophy, adding much needed character to sterile homes.
Pres Les prides itself on bespoke detailing, decorating our exclusive bedding ranges with hand-finished trims and finishes ranging from ladder lace to ruching. Browse our unique ranges here to inspire your 2023 bedroom makeover.
Tradition and Nostalgia
The return to traditional styling is further emphasized by classic shapes, materials and patterns, such as arched doorways, paneling, intricate Moulding and statement marble.
English manor-style countryside interiors with ornate furniture, rich colour palettes and striking patterns serve as inspiration for 2023's eclectic interiors landscape. Think antiques, heritage pieces, florals, and ornate, embroidered textiles.
Bring elements of this style into your home in the form of antique upholstered furniture, patterned drapery and grand bedding ensembles.
The bed is the largest and most sensory object in your home, and a great way to experiment with new trends. Invest in bedding that conveys timeless style with elegance and sophistication.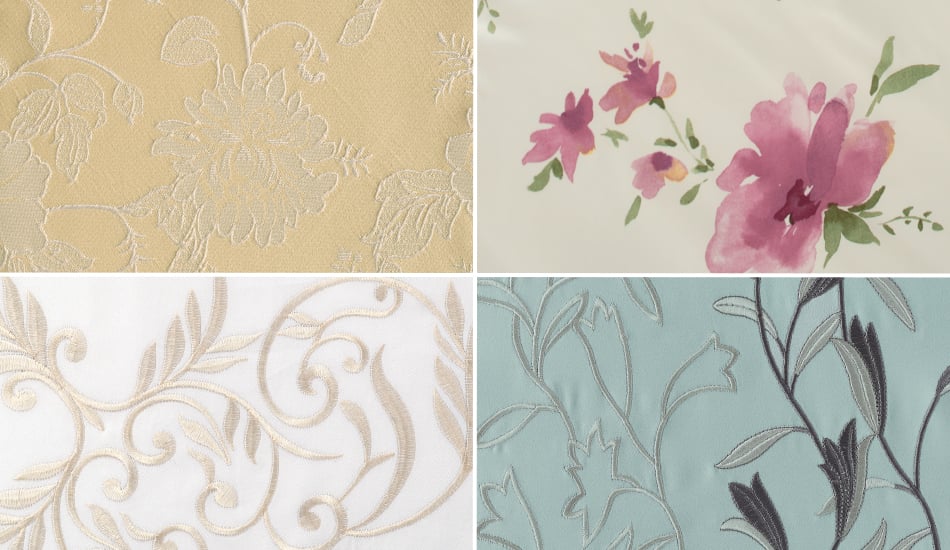 Textural Fabrics
Rich, textural fabrics with a tactile quality will be in high demand in 2023.
As we spend more time at home, fabrics and other materials with a unique textural quality, in combination with daring colours, shapes and patterns, are a great way to add a multi-sensory dimensionality to your home.
Combine different textures, of both natural and synthetic origins, for a truly diverse space that stimulates the senses and provokes emotions of comfort, relaxation and inspiration.
Emphasis on Wood
Wood and other natural materials have been in style for a while now, but this year the emphasis is on warmer shades of timber, such as rich walnut, chestnut and teak varieties.
Adding wood elements to your space creates a cozy feel and inspires feelings of safety and wellbeing. Include vintage and antique wood pieces with beautiful natural wood grains visible to make the most of this trend.
Embrace 2023 interior design trends with Pres Les' exclusive range of fine quality bedding and home accessories, tailored to bring stylish sophistication to your space.
Browse our latest catalogue here.