YOU WILL BE ABLE TO PLACE AN ORDER VIA YOUR APP IN
Digital Transformation
Direct Selling, Digitally
COVID-19 has had an unprecedented impact on industries around the world, affecting small businesses and giant corporations alike. The pandemic has exposed the strengths and weaknesses in various sectors, and we've been forced to adopt a "new normal" in terms of how we interact with one another, go about our daily routines, and conduct business.
As we learn to accept this new reality, we must embrace the evolving business etiquette required to sustain our economies and our health. Social distancing and the minimization of human contact is one of the most significant changes impacting businesses and essential in reducing the impact of the virus. Fortunately, digitization offers an alternative solution to the problems many businesses face during this time. With markets undergoing a rapid transformation globally and prioritizing digitization, adjusting to a digital landscape is key to surviving and thriving as a business well into the future. The social shopping industry is among the industries implementing digitization strategies to keep up with consumers' growing appetite (and necessity) for online shopping.
| | | | |
| --- | --- | --- | --- |
| Maintain social distance | Protect yourself and others | Wash your hands frequently | Self isolate if ill |
Despite limitations by social distancing measures, the Direct Selling industry remains strong, and has emerged as a viable career solution for many individuals impacted by the pandemic. In the past few months, there has been an increase in the number of direct selling clients due to its appeal as a flexible means of independent earning and a low-cost – low-risk – business opportunity. Coupled with the demand for a more tailored shopping experience, the personalized nature of direct selling demonstrates the potential for growth in this new consumer paradigm driven by a more digital shopping experience.
This growth potential is evidenced by the many direct sellers already benefiting from social media platforms such as Facebook, Instagram, and Twitter as a cost effective marketing strategy to attract a broad spectrum of potential customers. With unlimited reach, 24/7 connectivity, and access to feedback, social media enables direct sellers to successfully build a network from the comfort of their homes that is as effective as in-person networking. By implementing digitization in the form of social media marketing and product-related apps, direct sellers will be able to scale their businesses quickly and efficiently and thrive well into the future.
What's great about the Pres Les App?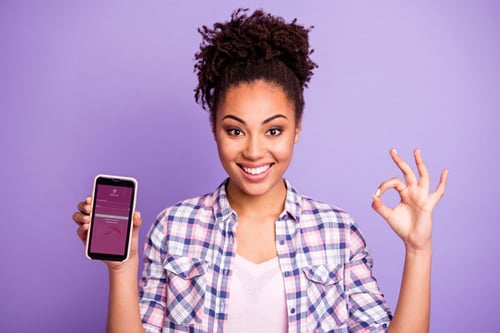 Register new Recruits on your phone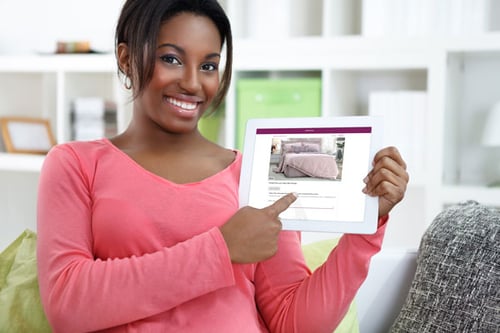 Access The Dream Book And Prices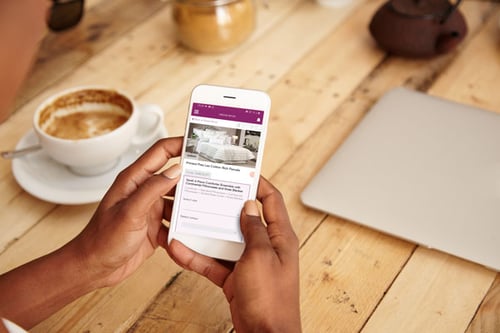 Quickly And Easily Do All Calculations
Click here to go to the Pres Les App